What are the functions of the automatic pre-coating film machine? What are the characteristics?
  Generally, automatic pre-coating film laminating machines will often appear this kind of tail film often appears during slitting, which does not affect the quality and use. If the tail film often appears in a large area for a long time, that is, the amount of glue supplied has not been adjusted, and you can slowly try to adjust the amount of glue supplied.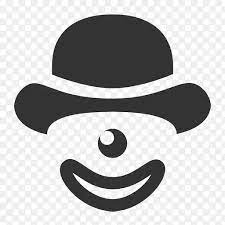 Main functions and features:
  1. Multifunctional: cardboard and corrugated paper, cardboard and cardboard.
  2. High speed: improve production efficiency, the maximum speed is up to 11000s/h.
  3. High precision: the normal operation of the die-cutting process can be guaranteed. The accuracy of the surface layer is ±1mm, and the accuracy of the side surface is ±2mm.
  4, high stability: the utilization rate of the synchronous belt transmission in the machine is as high as 90%, which makes the machine more stable and has lower noise.
  5, high reliability: The main electrical components are all internationally renowned brands such as Yaskawa, Siemens, Schneider, and Omron.
  6, Intelligent: Based on years of production experience and actual use at the user site, we have independently developed a complete set of electronic control programs to make operation and troubleshooting easier.
  For more product information about Automatic coating machine, you can click on the relevant link below.
  AUTOMATIC THERMAL LAMINATING MACHINE
  NFY-A800 High Speed Automatic Economic Thermal Laminating Machine
  Automatic Vertical Window Laminating Machine