About Automatic Double Coater UV Oil Varnishing Machine:
This machine uses polyester film as the material, which can be widely used in packaging boxes, food boxes, books, drawings, advertisements, certificates, laser glass surfaces, etc. After filming, it is waterproof, durable, clear in patterns and strong in three-dimensionality.
Advantages of fully automatic laminating technology:
First, if he doesn't use glue, the cost is reduced a lot, and it is a very obvious reduction, especially for the matt film and the laser film, the cost is basically reduced by about 10%.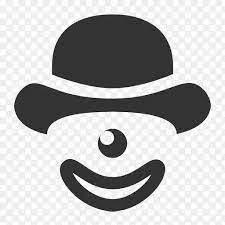 The second is that it is absolutely safe and environmentally friendly. The harmful gases that are easily volatilized in the past are very harmful to the human body during use. At the same time, after experiments, the product is placed in a 5% caustic soda solution at 80 °C. With gentle stirring, the self-adhesive indentation will cause separation of the film and paper. The film will float up, and the paper will sink. It is easy to recycle. Therefore, it is a product with a higher green level.
Third, since the glue layer is 0.002~0.003 mm after the fully automatic laminating and gluing of the glue is dried to the initial drying, the powder on the printing paper will appear to be uncompacted, and the product will appear uncompacted and fine.
Automatic Double Coater UV Oil Varnishing Machine - JIALITE
China JIALITE is one of the leading Automatic pre-coating laminating machine, Water Base Oil Coating Machine, automatic coating machine Manufacturers, Factory and Suppliers. Innovation is the driving force for us to establish a competitive advantage and is the key to our leading position in the fierce international market competition. We believe that innovation leads to development, and we continue to create new products to meet the needs of more customers.
For more product information about JIALITE machine, you can click on the relevant link below.
1. Automatic Double Coater UV Oil Varnishing Machine
2. Automatic Thick Paper UV Oil Varnishing Machine